SERVICE PROVIDER TO ANY SMALL
TO MEDIUM SIZED
COMPANIES
For all their accounting, taxation or company
We aim to become the first choice service provider to any small to medium sized company for all their accounting, taxation or company administrative needs. We apply the latest technology and employ competent staff to provide our clients with the information they need to succeed.

At Akriveia we are more than just pen pushers, we roll up our sleeves and get involved in our clients businesses to make sure we provide what is needed for our clients to succeed.

For more information contact us

C: 082 958 2137 | E: info@akriveia.co.za
| | | |
| --- | --- | --- |
| | | |
Newly registered companies with

no trading history will benefit from

this package.

This package is perfect for small to medium

businesses with a host of value added services

such as monthly management accounts and

employs up to 25 employees.

This package is suited for larger enterprises

that requires a full financial management

function. Including debtor and creditor

management.

Please replace this with your own text...

.Ad - Hoc description
SERVICE PROVIDER
TO ANY SMALL
TO MEDIUM SIZED COMPANIES

We aim to become the first choice service
provider to any small to
medium
sized company for all their
accounting, taxation or company
administrative needs. We apply the
latest technology and employ
competent staff to provide our clients
with the information they need to succeed.
At Akriveia we are more than just pen
pushers, we roll up our sleeves
and get involved in our clients
businesses to make sure we
provide what is needed for our
For more information contact us
C: 082 958 2137 | E: info@akriveia.co.za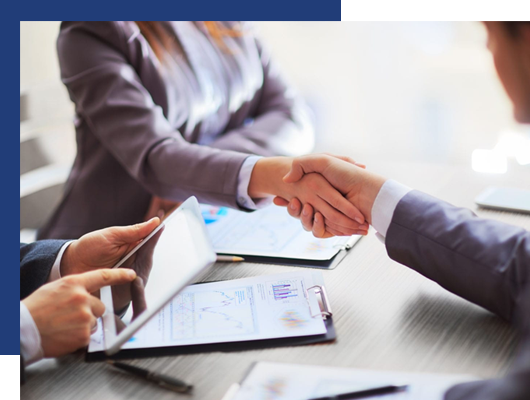 Each Client's Work Is Done In a Precise and
Accurate Manner, on Time,

Mon - Fri: 07h30 - 16h00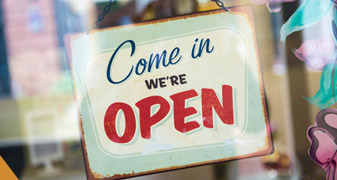 Newly registered companies with
no trading history will benefit from
this package.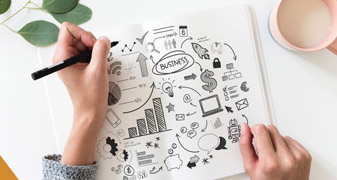 This package is perfect for small to medium
businesses with a host of value added services
such as monthly management accounts and
employs up to 25 employees.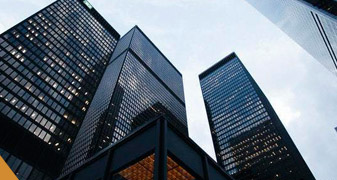 This package is suited for larger enterprises
that requires a full financial management
function. Including debtor and creditor
management.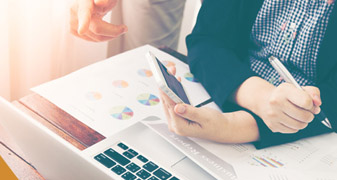 Please replace this with your own text...
.Ad - Hoc description